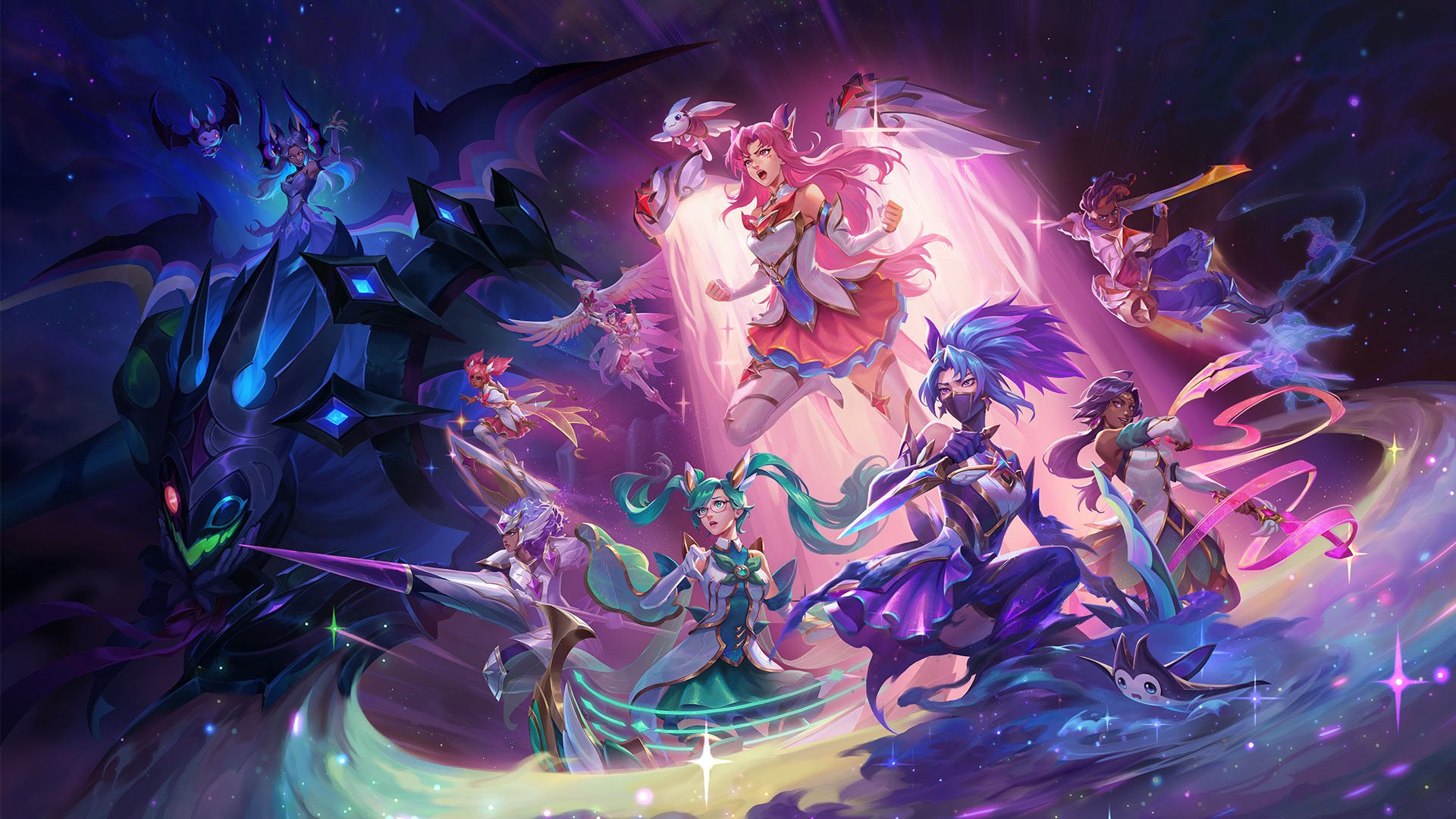 LEAGUE OF LEGENDS
STAR GUARDIAN
SUMMER EVENT

Client: Riot Games: League of Legends & Wild Rift
Agency: BBH Singapore
CCO: Sascha Kuntze
Group Creative Director: Xander Lee
Copywriter: Winona Wee
Art Director: Melissa Ho | Nico Tangara




BRINGING AN ANIME SUMMER TO LIFE
THROUGH WORLD BUILDING EXPERIENCES


The Star Guardian skin line is one of League of Legend's most popular skin lines. Inspired by magical girl animes, the Star Guardians are a group of young warriors chosen by fate to protect the universe.

To introduce a global audience to Japanese anime culture, we created a narrative around one particular Star Guardian: Orianna – a former cyborg who was learning how her fellow Star Guardian friends had fun.


Throughout summer, we released vlogs featuring the other Star Guardians teaching Orianna different fun activities related to Japanese anime culture, starting with Karaoke.

We created a Karaoke singalong to our summer Star Guardian theme, Everything Goes On by
Grammy Nominated DJ
Porter Robinson
.
Then, we introduced Orianna to the world of Manga Comic Books: by partnering with iconic artists like
Yoshitaka Amano
(best known for his work on Final Fantasy),
Hiro Mashima
(known for his Rave Master and Fairy Tail series) and many more to reimagine the Star Guardians as comic books.
Fans even submitted their own Star Guardian Manga covers for a chance to be featured next to their favourite artists!
Finally, we introduced Orianna to the world of Japanese Trading Cards: by turning our Star Guardian's favourite familiar pets into collectible trading cards for our fans.
With 37 cards to collect, we used different techniques to ensure high-resolution collectibles while working with Meta's 4MB file size limit. We problem solved everything from using procedural design to create shapes with codes, to using different rendered data to create a holographic effect which doesn't take up lots of memory. This ultimately enabled us to build a mini-microsite within a filter.
TRY IT FOR YOURSELF HERE (ONLY AVAILABLE ON INSTAGRAM MOBILE).

This was a massive campaign which was finally wrapped up with a yearbook to commemorate Summer 2022 with League of Legends.